FORMWORKS SOLUTION
Aluminium Formwork
Aluminium Formwork is one-cast system which allows monolithic pouring of
wall, slabs, beams, stairs, window hoods and various decorative features in exact
accordance with architects' and engineers' design.
Great Recyclable Value
Used aluminium material has greater recyclable value, over 35% higher than steel.
More Reuses
Reuse more than 300 times (subject to correct site practice).
Environmental-friendly
There is no use of timber. All panels are made of aluminium; there is no galvanization.
Easy to Handle
Every panel is engineered to be high strength and lightweight—can be handled by a single worker.
One-time Pouring
The system allows for monolithic pouring of all walls, slabs, stairs, etc. which form a strong RCC framed structure.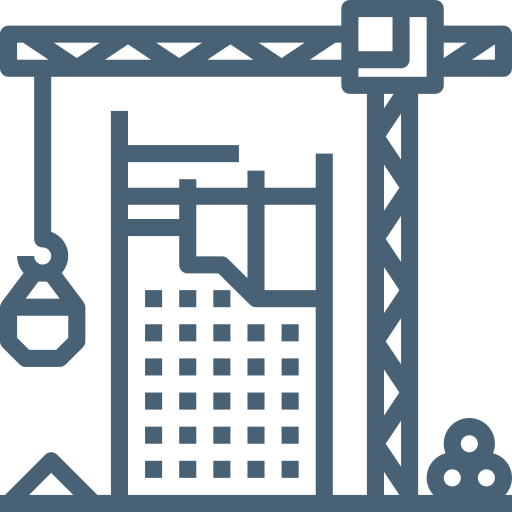 High Concrete Pouring Rate
Early Stripping Theory—with one-floor forms and three-floor props, it enables pouring job of one floor in 3-4 days.