HEAVY SHORING SOLUTION
Top/Base Beam
Top Beam
TOP BEAM is a wooden beam replacement which has a high load capacity. It is made of high strength and anti-rust galvanised steel. It must be used at an upright position as main or secondary bearer.
Base Beam
BASE BEAM is a multi-purpose modular shoring system for concrete construction. It is made of high strength galvanized steel and has high durability and reusability.
The system requires minimal components to achieve any shoring configuration, to support various formwork for columns, walls, beams, slabs, or bridges.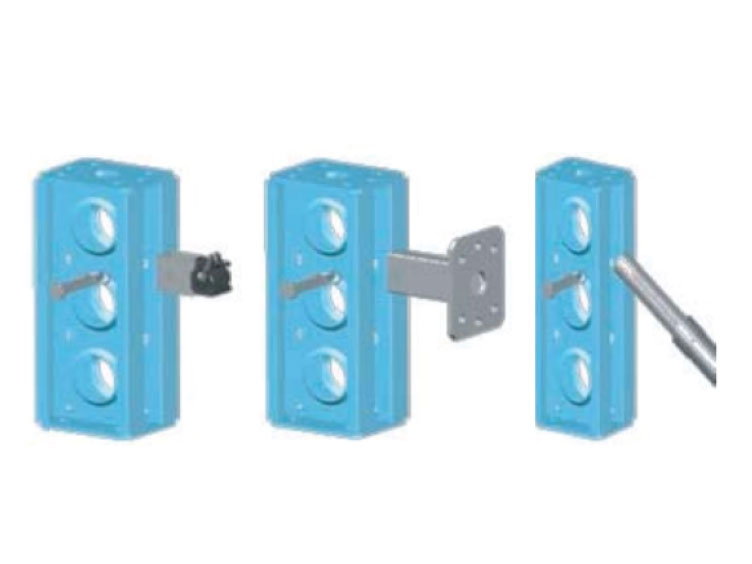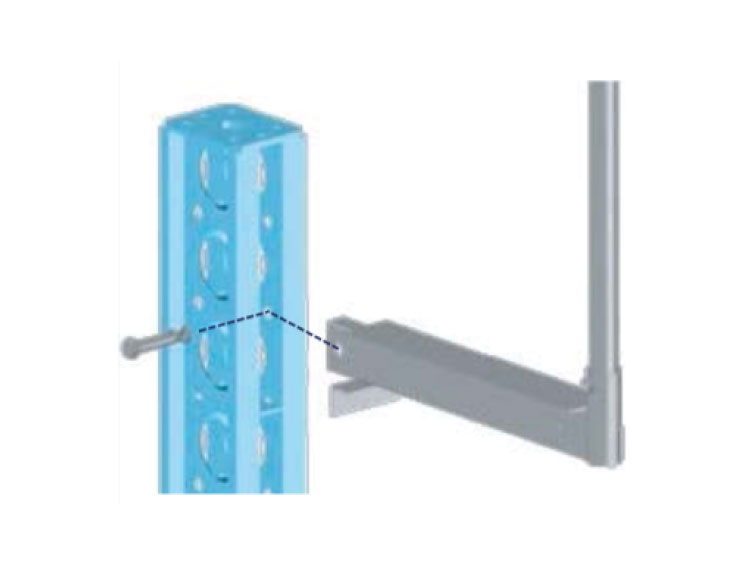 High strength,
anti-rust
galvanized steel